Mining & Industrial
Projects Revitalised
Why accept anything less than excellence in your industrial projects and mining operations? Become part of the elite league of industry pioneers who've harnessed the game-changing prowess of Fluid Systems. Reach out to us now to delve deeper into how we can partner with you to unleash unparalleled efficiency, productivity, and cost-saving advantages in your mining and industrial ventures.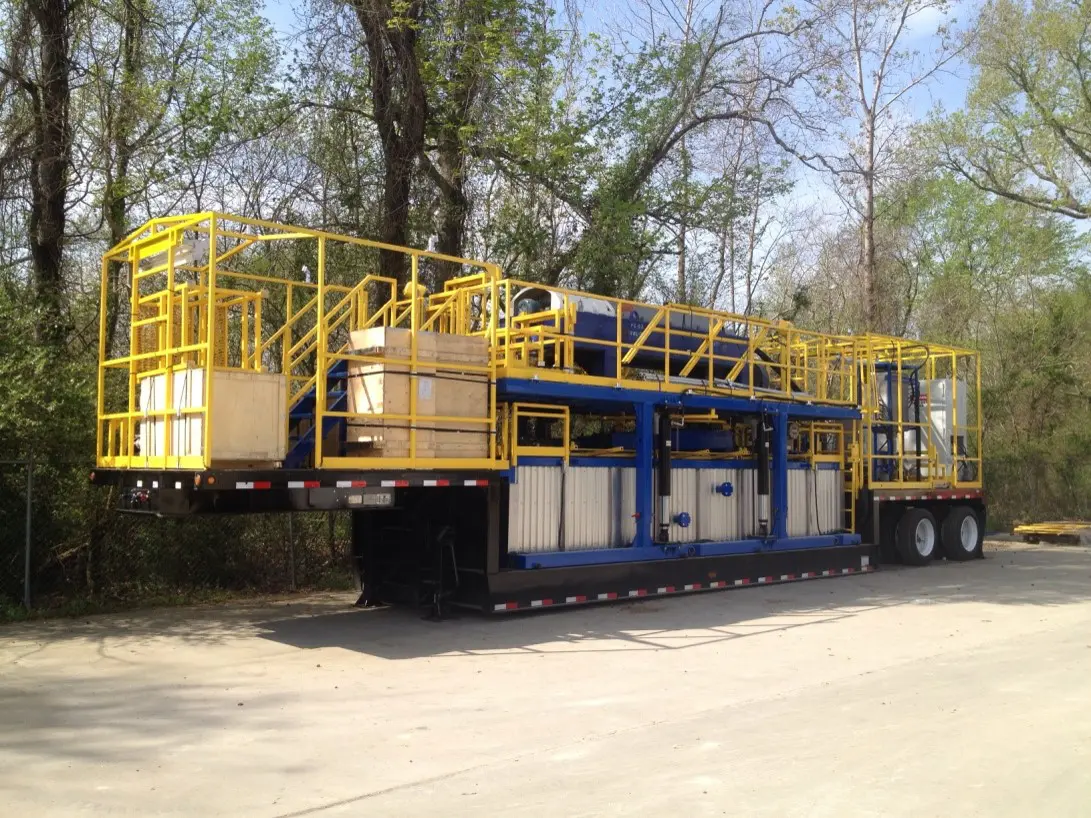 Tailored Solutions By Fluid Systems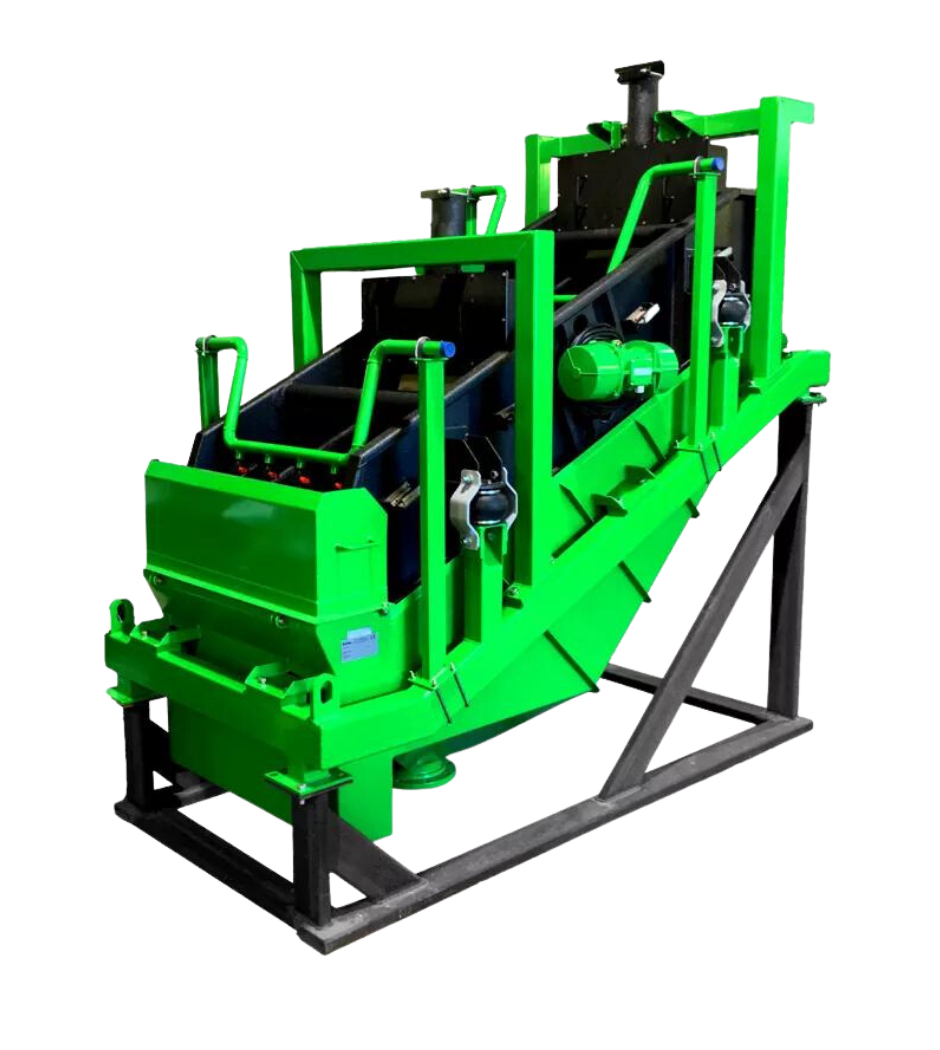 Fluid Systems recognizes that every mining operation is unique. That's why we provide personalized solutions that align with your specific requirements. Our team of experts collaborates closely with you to understand your challenges and goals, enabling us to develop tailored systems that address your operational needs effectively. Whether you operate an open-pit mine or an underground operation, Fluid Systems has the expertise and flexibility to deliver custom solutions that drive results.
Custom Industrial Solutions
Why settle for ordinary in your industrial endeavours when you can partner with Fluid Systems, a trailblazer with over four decades of experience in industrial projects? We are masters at crafting tailored solutions that amplify efficiency, enhance safety, and propel progress. Our arsenal boasts a complete range of cutting-edge screen panels and screening machines, as well as fully customised projects, reinforcing our commitment to meeting the unique demands of each enterprise. Fluid Systems excels in the art of adaptability, seamlessly navigating the complexities of highly customized challenges. Our industry pioneers offer you the transformative power of our expertise, as we unlock unprecedented efficiency, safety, and progress in your industrial ventures.
Enhanced Productivity and OPEX Savings
Fluid Systems understands the critical importance of productivity in the mining and industrial industries. Our tailored solutions are specifically designed to unlock your operation's full potential. By leveraging advanced automation, improved technology, and custom solutions, we empower you to identify bottlenecks, optimise workflows, and increase productivity. From ore extraction to processing and transportation, Fluid Systems enhances productivity at every step of the value chain.

Fluid Systems is committed to helping mining and industrial operations achieve substantial operational expenditure (OPEX) savings. By employing cutting-edge technologies and strategic optimization approaches, we identify opportunities for cost reduction without compromising performance or safety. Our comprehensive solutions optimize energy consumption, reduce water usage, minimize waste generation, and enhance equipment lifespan, resulting in significant OPEX savings over the long term.
The Latest FSI Tech For Mining
Hi-E™ Technology by Fluid Systems is a revolutionary product that promises to change the game in the industry. This technology boasts of unmatched performance and efficiency, making it an ideal choice for customers who are looking for efficiency and productivity that can help them achieve their goals. With Hi- E™ Technology, you can get more done in less time, giving you a competitive edge in the industry.
Hi-E™ Urethane Screen Panels
Fluid Systems Hi-E™ urethane panels are the results of an intensive R&D program. This technology has been developed to process abrasive materials at high processing rates. Our urethane panels are designed to deliver high performance with our Hi-E™ technology at 15 G's or more.
The Difference
High performance
Increased processing capacity
Hi-E™ Technology
15 G's or more
Light frame design
High Energy Separation-Dewatering-Classification
Screening as fine as 230 Mesh (63 microns)
Resistant to near size particle blinding
Use Hi-E™ for challenging applications:
              – Finer cut points
              – High efficiency (up to 99%)
              – Higher processing capacities than conventional screens
              – Dryer product in dewatering applications
---
Download the Complete Fluid Systems, Inc. Catalog
Enter your email address below to browse the entire catalog of Solids Control & Waste Management equipment.