Game Changing Hi-E™ Screening Technology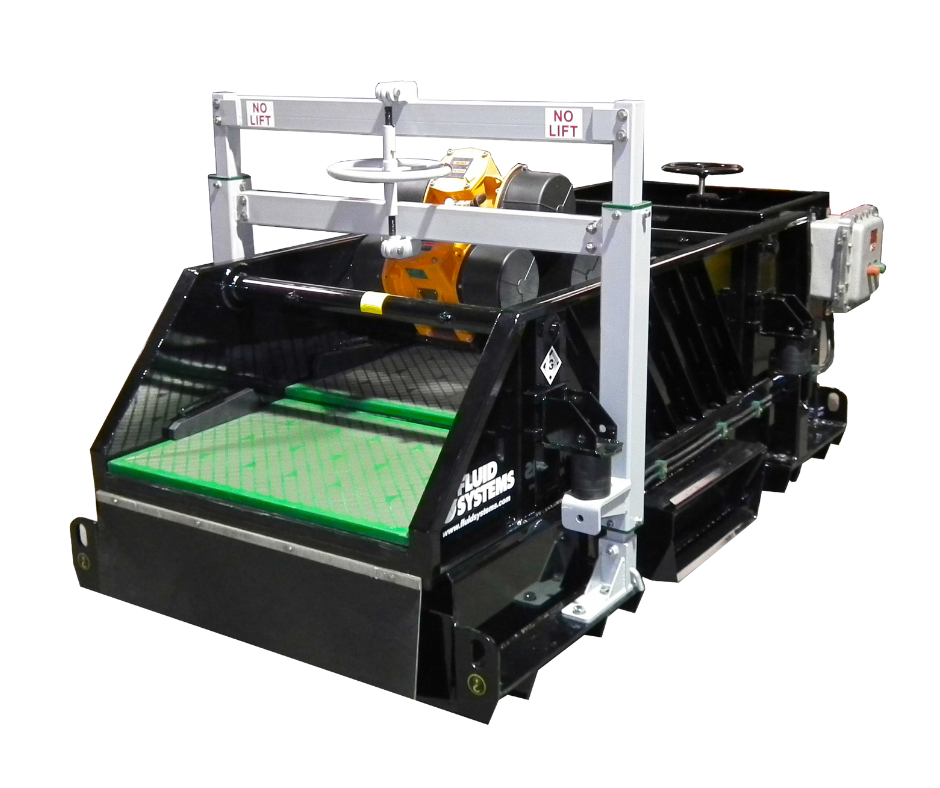 Hi-E™ Technology by Fluid Systems is a revolutionary product that promises to change the game in the industry. This technology boasts of unmatched performance and efficiency, making it an ideal choice for customers who are looking for efficiency and productivity that can help them achieve their goals.
With its advanced features and cutting-edge design, Hi-E™ Technology is sure to impress even the most discerning customers. Utilising Fluid Systems' unique customised screens, it can withstand the toughest conditions, ensuring that you get the best value for your money.
One of the key benefits of Hi-E™ Technology is its increased processing capacity of up to 50%. This means that customers can expect faster and more efficient performance from their equipment, resulting in higher productivity and output. With Hi- E™ Technology, you can get more done in less time, giving you a competitive edge in the industry. Another advantage of Hi-E™ Technology is its customisable G- forces. This feature allows customers to tailor the equipment to their specific needs, ensuring optimal performance and efficiency. Whether you need high or low g-forces, Hi-E Technology™ has got you covered. This flexibility makes it the ideal choice for a wide range of applications and industries.
Series 3642BDFL Hi-E screening machine
Variable G—Forces: 6 — 15 G's
High Processing Capacity
Linear motion
21 ft2 [1.95 m2] Screening Area
No screen blinding
Less operation and maintenance cost
Small footprint
No lubrication
Low noise (< 8o dB)
Low energy consumption
Get more information by filling out the form below, or call us now. Click below to reach our Mining, O&G or Industrial specialists.