Revolutionizing Solids Control
& Fine Screening Technology
Fluid Systems is a leading supplier of high frequency, fine screening machines, offering both standard and customized solutions for minerals, oil/gas, recycling, chemical, food, mining, pharmaceutical, ceramics, animal waste and biofuel industries for over 40 years.
Game-Changing Hi-E™ Technolgy
by Fluid Systems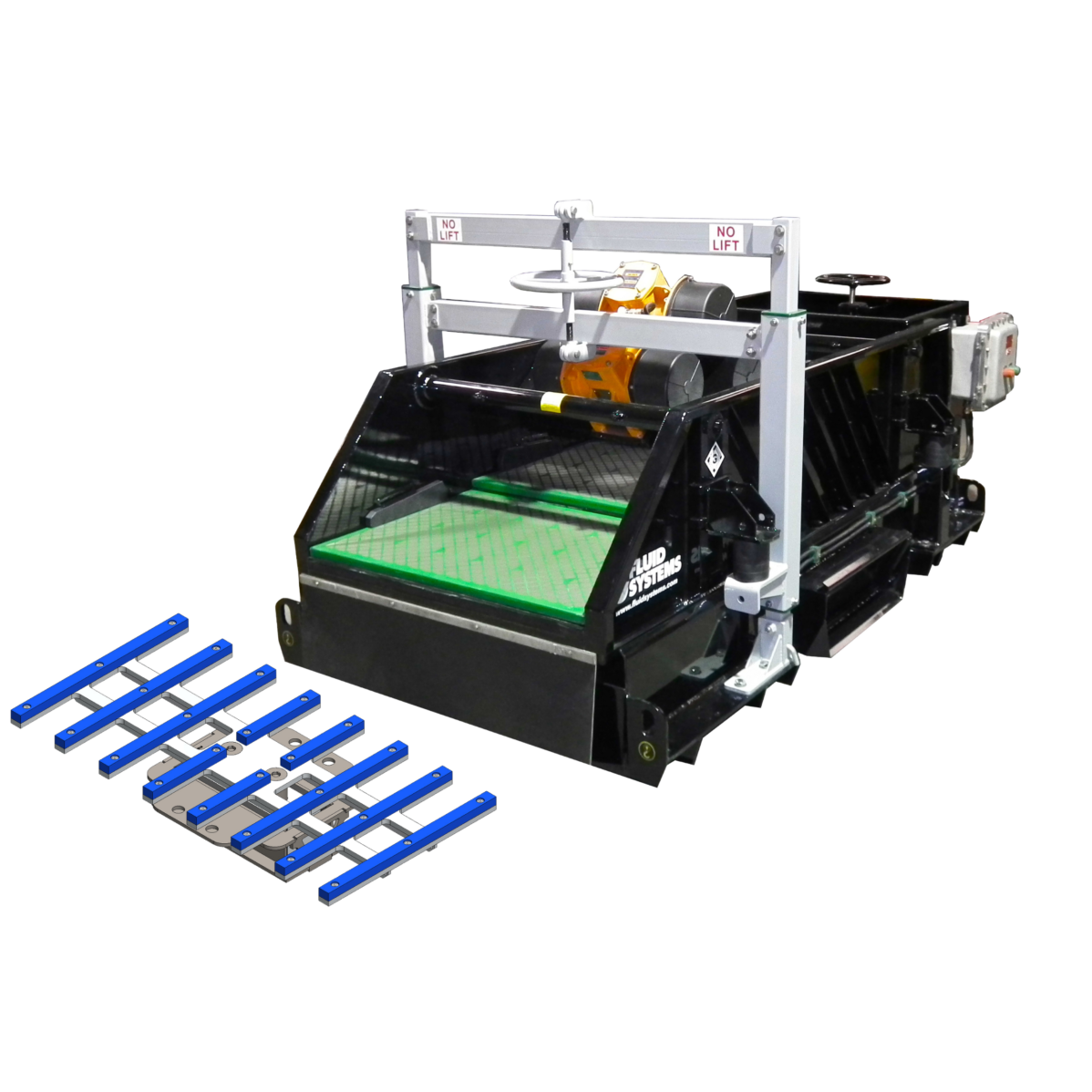 One of the key benefits of Hi-E™ Technology is its increased processing capacity of up to 50%, giving you a competitive edge in the industry. Another advantage of Hi-E™ Technology is its adjustable G- forces. This feature allows customers to tailor the equipment to their specific needs, ensuring optimal performance and efficiency. Whether you need high or low G-forces, Hi-E™ Technology has got you covered. This flexibility makes it the ideal choice for a wide range of applications and industries.
Increase Performance and Reduce Operating Costs With Fluid Systems 3FX™ Technology

Fluid Systems has manufactured its own line of screen panels in the US for over 40 years. With an unmatched selection of OEM and after-market replacement screen panels in stock, screen panels are ready for fast delivery.
Features & Benefits
Manufactured using structural grade high yield strength steel for improved strength and resistance to mechanical fatigue.
3XF™ technology eliminates plate-frame separation.
Increased support reduces flexing, extends screen life and maximizes G-forces on the screen surface.
Light weight frame design for safer installation.
Fluid Systems flat screens utilize 100% the API RP 13C non-blanked screen area.
Fluid Systems 3XF™ unibody lightweight frame technology provides better stability during operation
All Fluid Systems screen panels are manufactured using structural grade high yield strength steel, reducing screen flexing and increasing screen life substantially.
Fluid Systems has the ability to custom design screens for your specific needs with our developed in-house software. Our proprietary software is capable to design the screen mesh combination in layers suitable for challenging applications.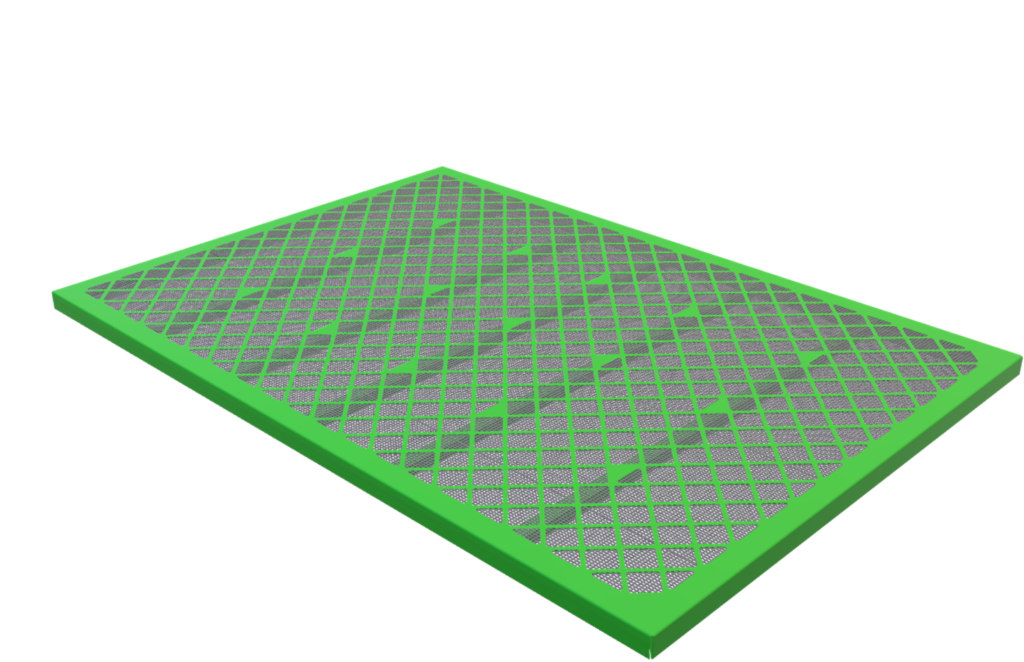 Born in Augsburg, Germany and raised in Venezuela before relocating to New Orleans, Fluid Systems CEO Ben Hiltl is a graduate of the Florida Institute of Technology. With a degree in Aerospace Engineering, Hiltl began his career at defense contractor company OMI.
Hiltl joined M&S Consultants as lead engineer in 1975, supplying consulting engineers to rig-sites. While he was working with M&S, Fluid Systems was formed in 1980. Ben joined as then-design engineer to the company. Over the years Hiltl worked his way up through Fluid Systems, eventually buying out the owners/shareholders. In 1987, Hiltl relocated Fluid Systems to Houston, Texas. FSI Holdings, LLC (a Texas Corporation) was formed in 2010, replacing Fluid Systems Inc. (a Louisiana Corporation).
Now at the top of its game, Fluid Systems offers the most efficient and effective equipment on the market. Our Hi-E™ Technology drastically increase performance with customizable G-forces. Get more done in less time with Fluid Systems.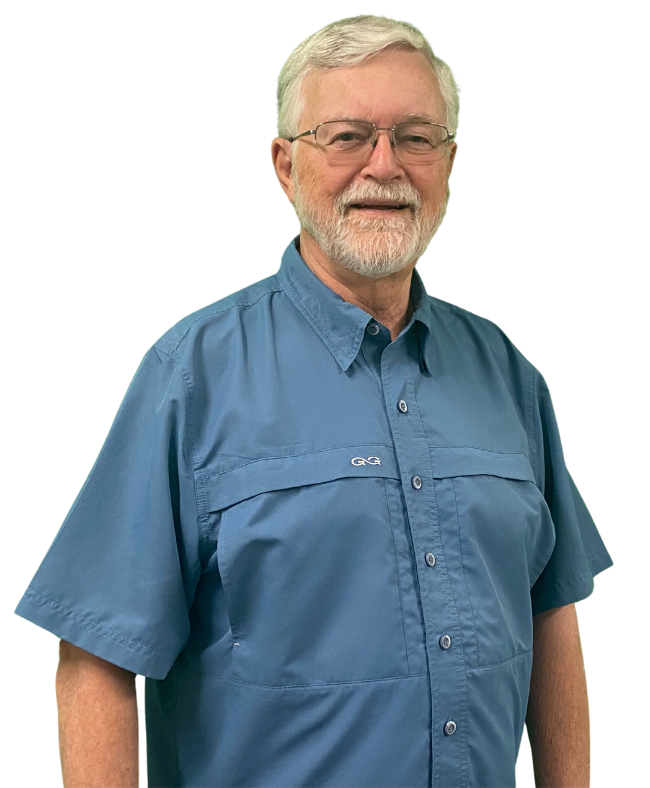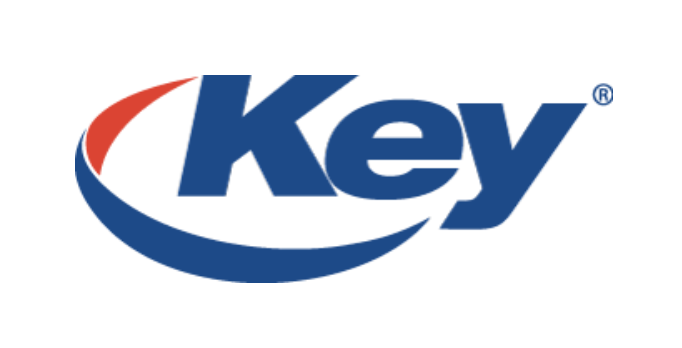 We recommend FSI solids control equipment as they are very reliable with competitive pricing. Their shakers provide excellent performance and are very easy to install. The screens are very easy to change out and have a long life…and durability with no maintenance and no need to grease
Phillip Chalress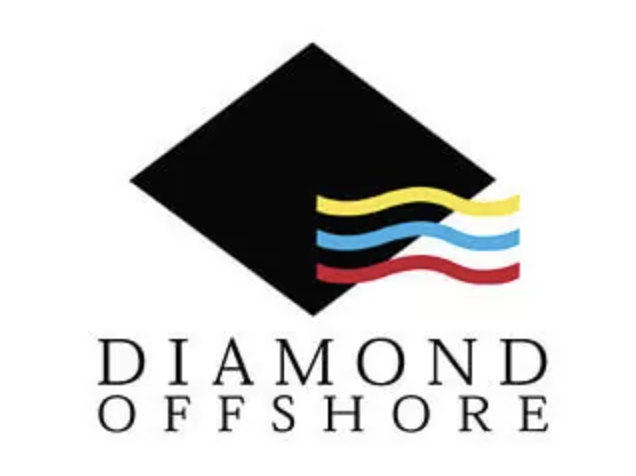 Our experience with Fluid Systems, Inc. has been extremely productive. Their units are low maintenance, cost effective to upkeep and excellent in dewatering of drill solids. We recommend FSI's equipment and will continue to use their equipment for our solids control needs
Floyd Daley

[Our] analysis proved without a shadow of a doubt that FSI was the better bargain by a margin of 37% in cost savings…This is further evidenced by the fact that one of our barge rigs, BR-300 (formerly BR-201), has had FSI equipment running without problems for the last nine years and our platform Rig 85 on the Chevron 'Genesis' Spar for the last eight years!
Lonnie E. Mills
---
Download the Complete Fluid Systems, Inc. Catalog
Enter your email address below to browse the entire catalog of Solids Control & Waste Management equipment.